The Euro-City team are experts in delivering high-class concrete finishes. It's great to see them left exposed in a final building and over the past few years we've had the opportunity to showcase our concrete finishes.
AEC (Advanced Engineering Centre) in Brighton

For the University of Brighton, we created a cantilevered first-floor level projecting well out over the ground floor level. To construct this we had to form the first floor, concrete it and keep it propped with temporary props until the structure above it was completed up to and including the roof level.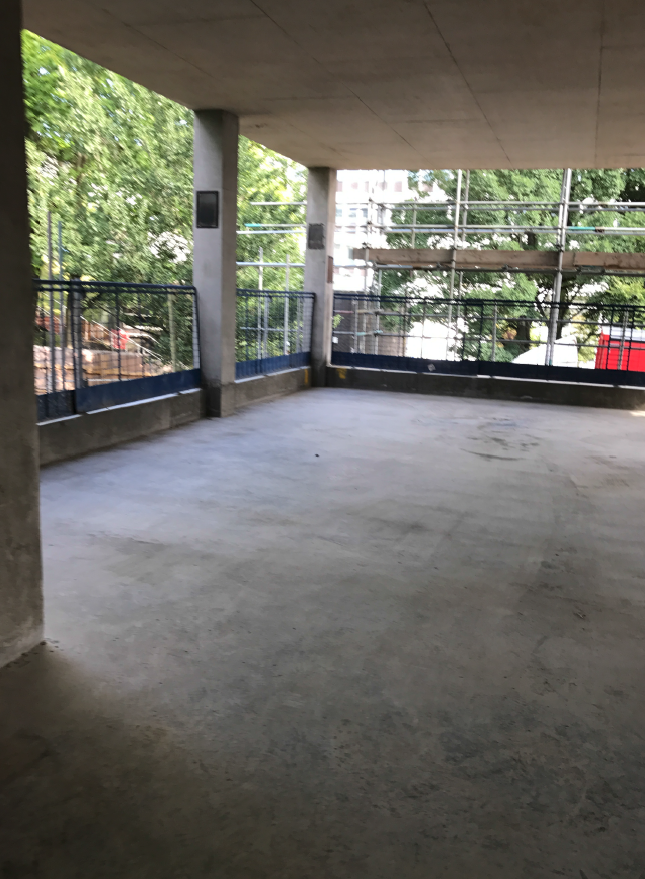 This then stiffened the whole structure, allowing propping to be removed and the structure to stand free. The photos also show us forming 'tick beams' and then them being concreted with the formwork removed.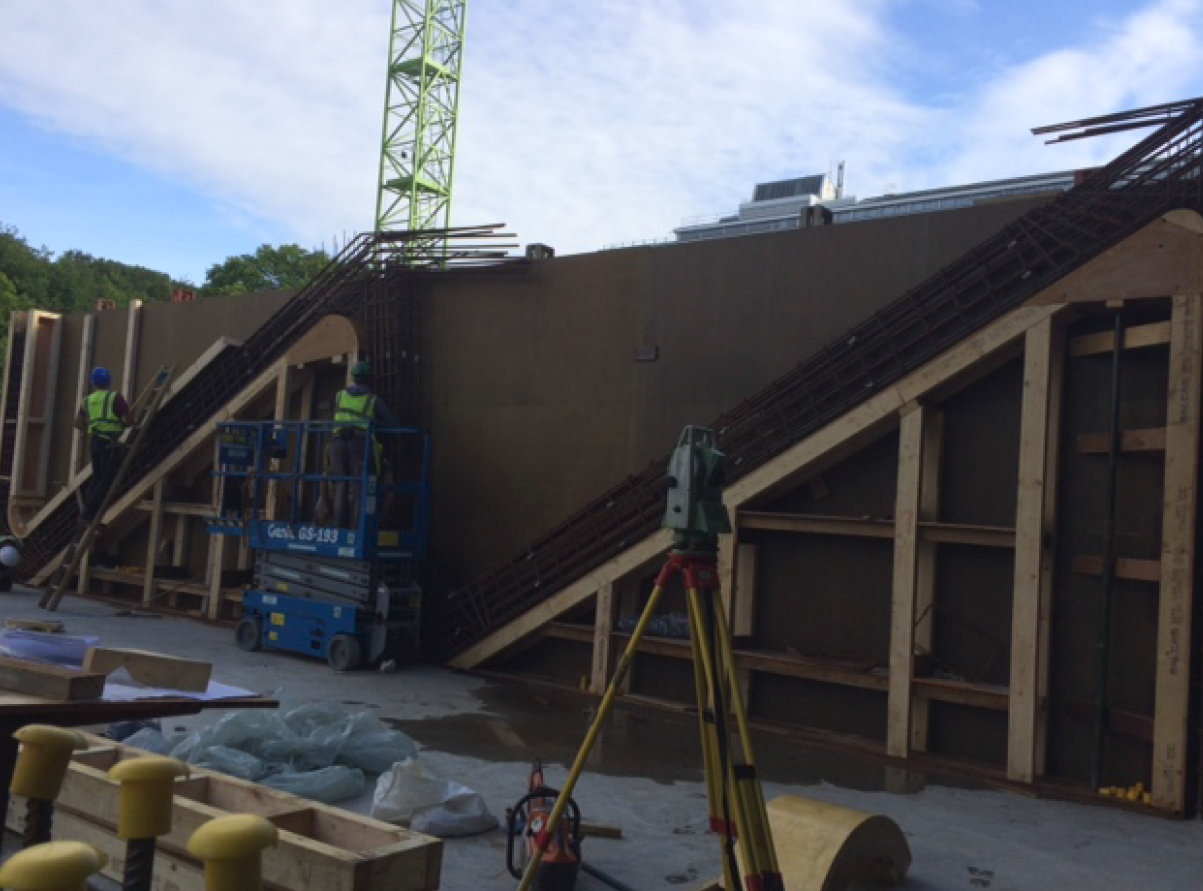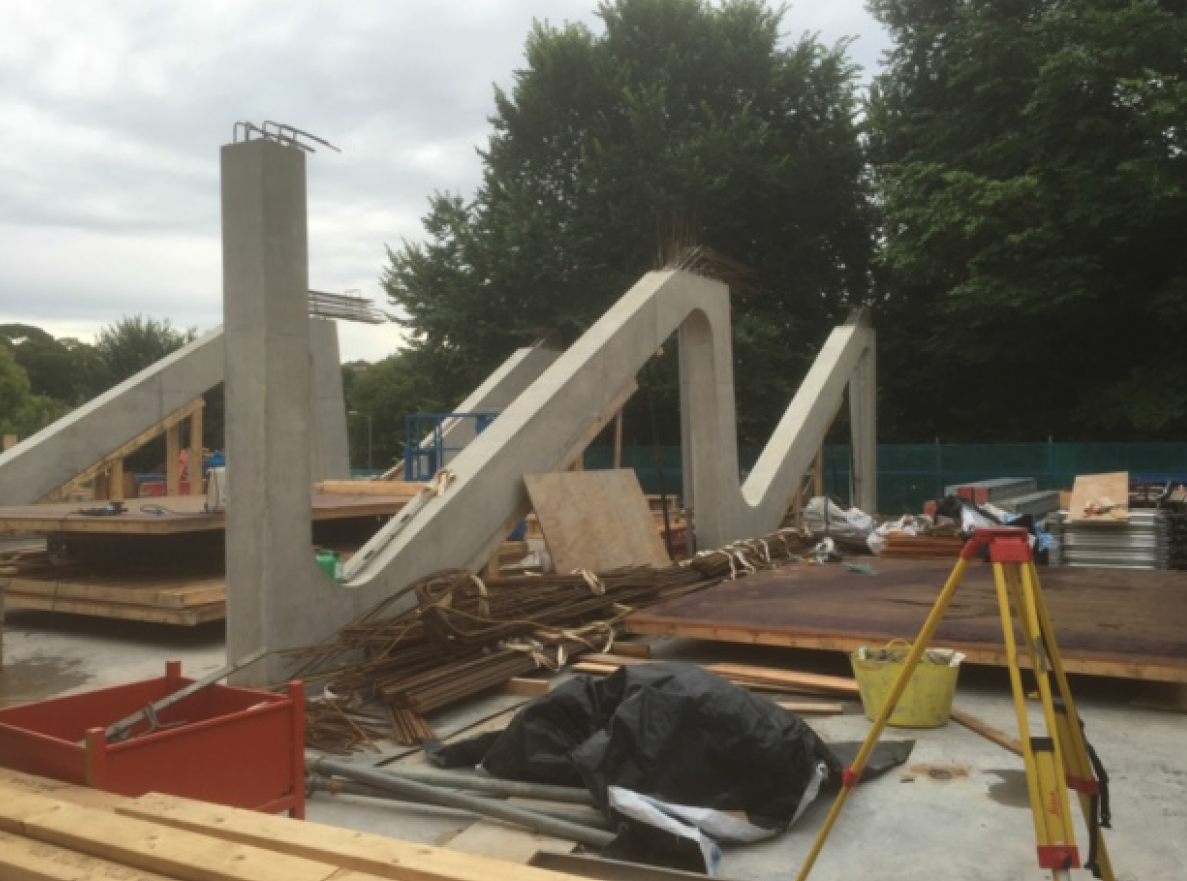 The Honourable Society of Lincoln's Inn
At the improvements of the historic Lincoln's Inn site, one of the uses for the main East Terrace basement that we constructed was for a lecture theatre. In the following photos you can see the concrete work as the formwork is being removed,
just after it has been removed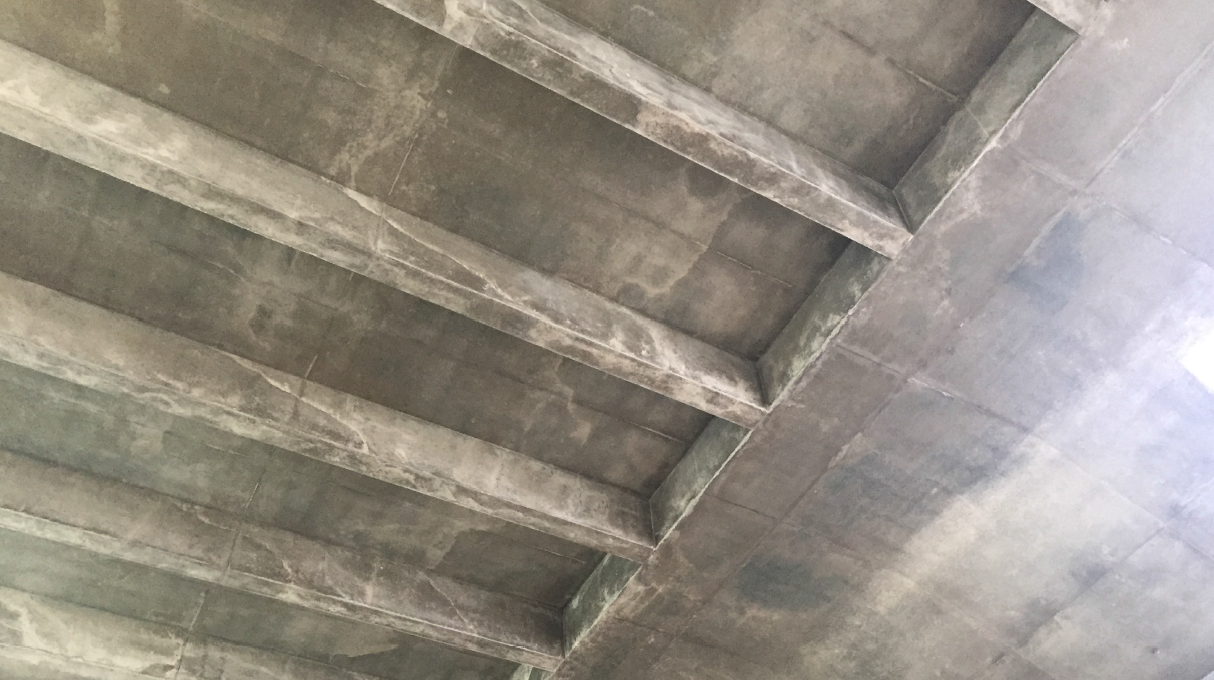 and as a finished product.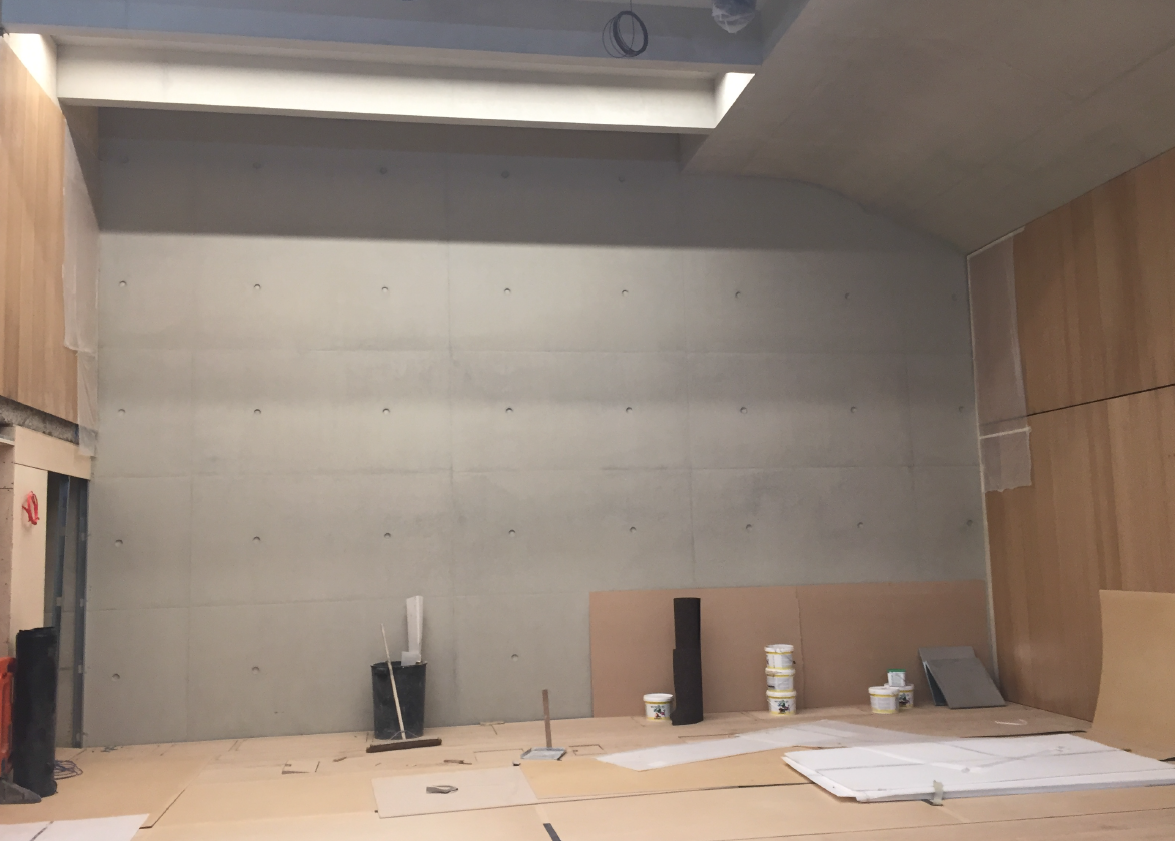 London Metropolitan University
Our teams have been doing these sort of structures for years - one such earlier project, carried out by Mike Risby and the team, was the London Metropolitan University. Designed by the world-famous Daniel Liebeskind, showing some of his signature angular building design and exposed internal concrete surfaces.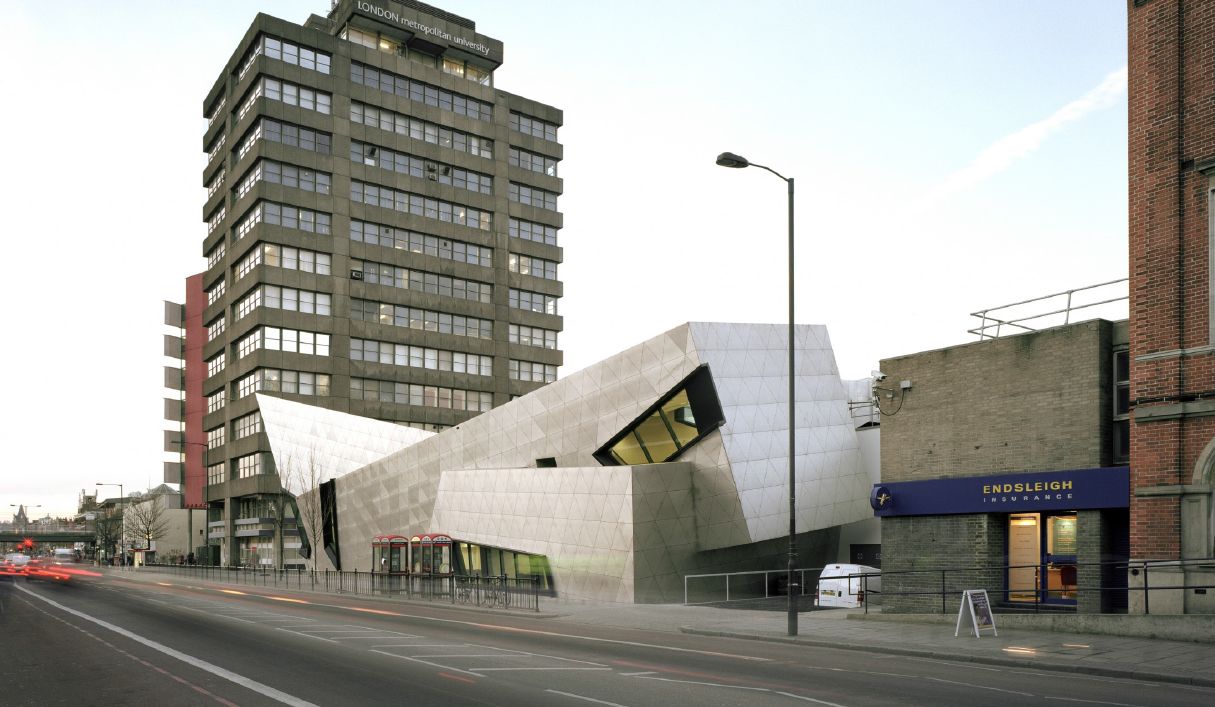 One of which was the most spectacular feature staircase with sloping walls that makes walking up and down it an experience until you get used to it.